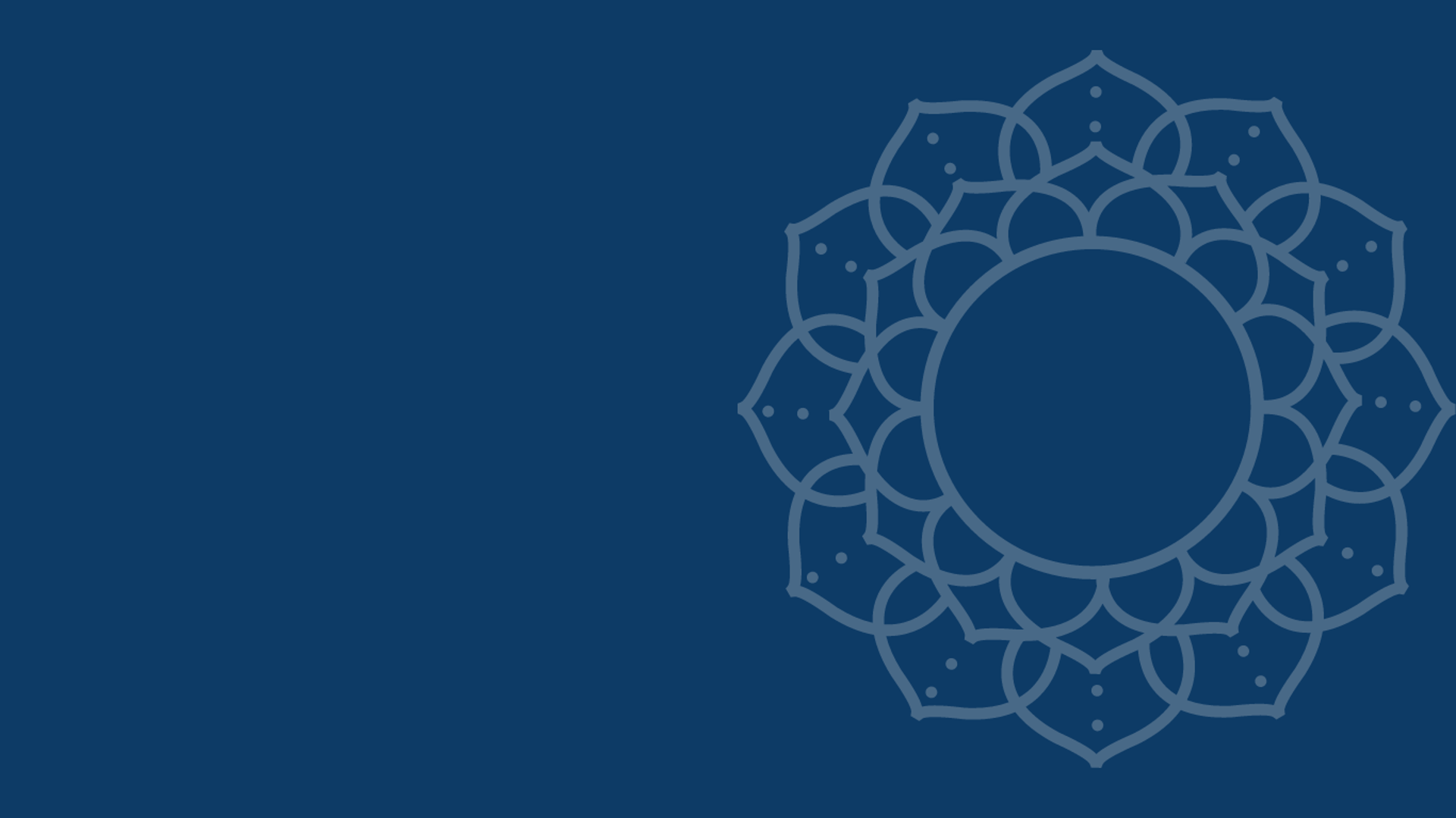 To help companies strive through the digital age and gaining competitive advantage.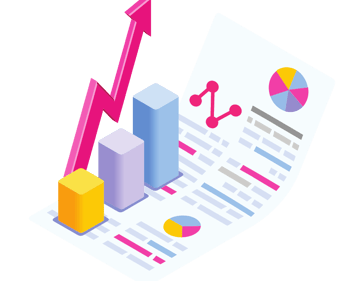 About
Mitra Cakra Digital
We believe in your success and that our product and services can help you achieve the best results for your business.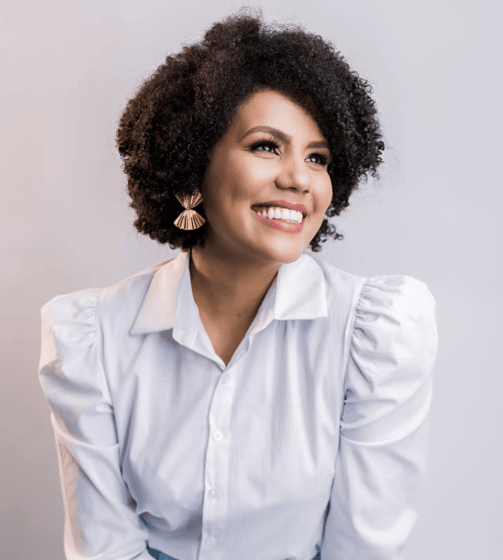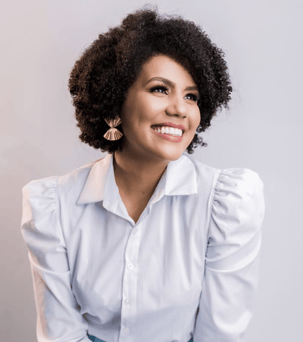 Our Vision
To be the leading provider of technology solutions that drive the growth of our partner in the digital age.


Our Mission
1. Provide reliable and innovative technology solutions that meet the unique needs of our clients
2. Build strong, long-lasting relationships with our clients based on trust and mutual success
3. Continuously invest in the development of our people, technology, and processes
4. Stay at the forefront of the technology industry to best serve our clients
5. Maintain the highest standards of customer service and support
6. Foster a culture of excellence and continuous improvement.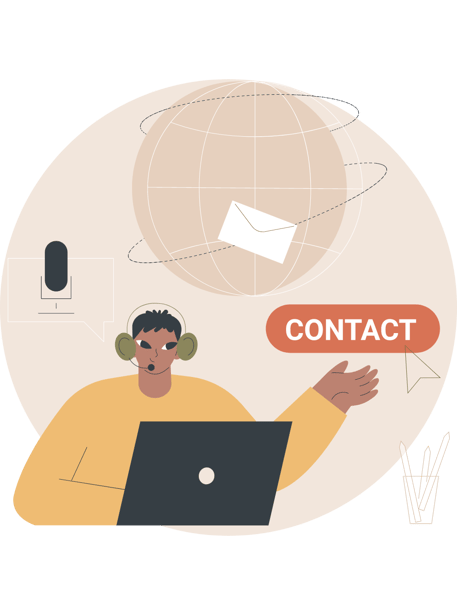 Whether you have a request, a query, or want to work with us, use the form below to get in touch with our team.